Slide
GIVE YOUR ONLINE PRESENCE IT DESERVES WITH A PROFESSIONAL CREATIVE AGENCY
Bacani Media Group was established to advocate for businesses that are professionally and consistently presented. Founder and CEO Jhun Bacani initiated to create this company to take it up a notch for branding and web development of small and start-up business. Branding and website will be customized according to the niche of your business that will reveal the identity of what you have to offer. Ideally, his goal is directed to end the trend of meagerly created do-it-yourself websites that might compromise the branding of your company. Eventually, as this Bacani Media reaches out globally, it would be a remarkable sight to browse consistent branding and professional websites of businesses that display how each and every business stands out through their distinctive presence across the web.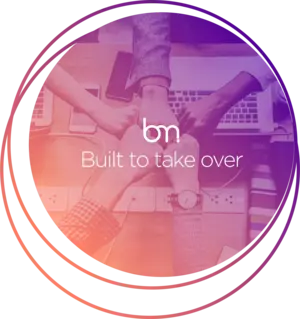 Goal-driven, result-oriented, and God-centered family culture is how we are in Bacani Media.
To complement and supplement each other is what we do best as a team, looking after the welfare of one another.
We are not just colleagues, we got each other as a family!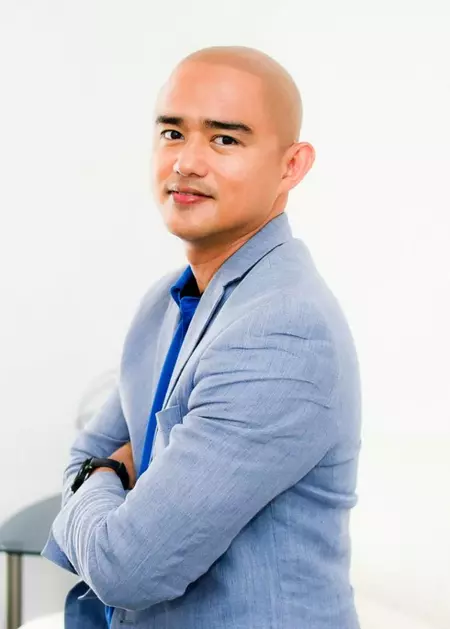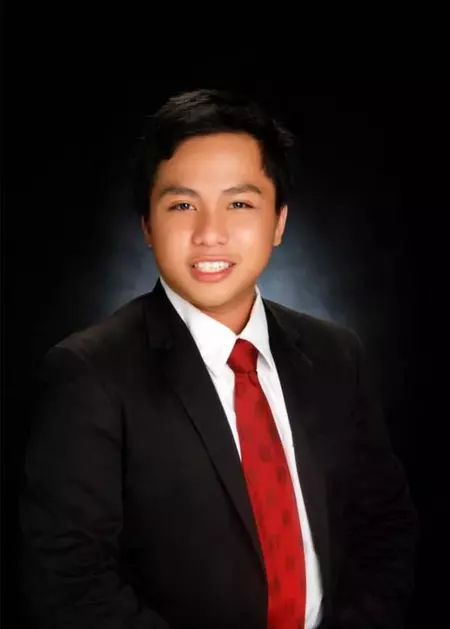 Bordex Parrilla
Vice President of Operations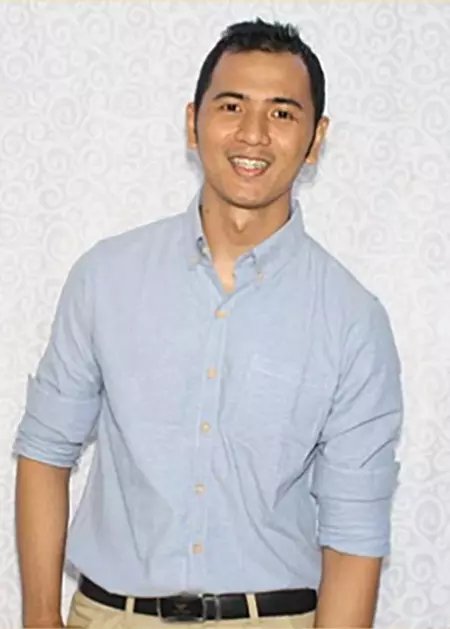 Geofrey Bonifacio
Web Developer
Julian Michaella Olaes
Executive Assistant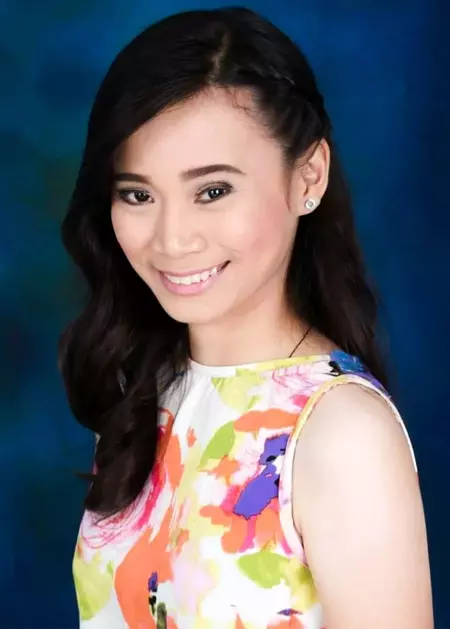 Athena Bada
Content Writer/Consultant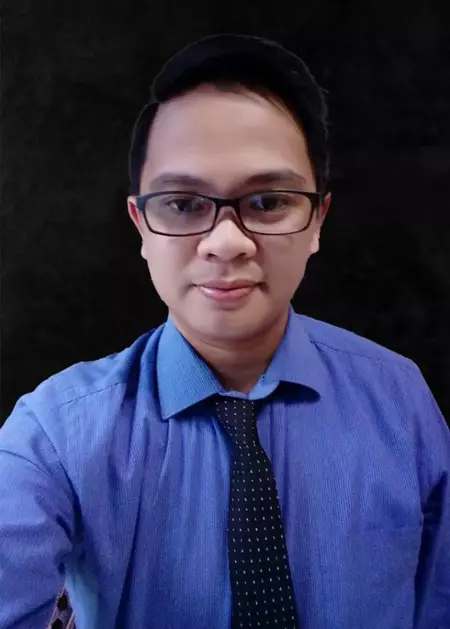 Jay Guerrero
Video Editor/Graphics Design Consultant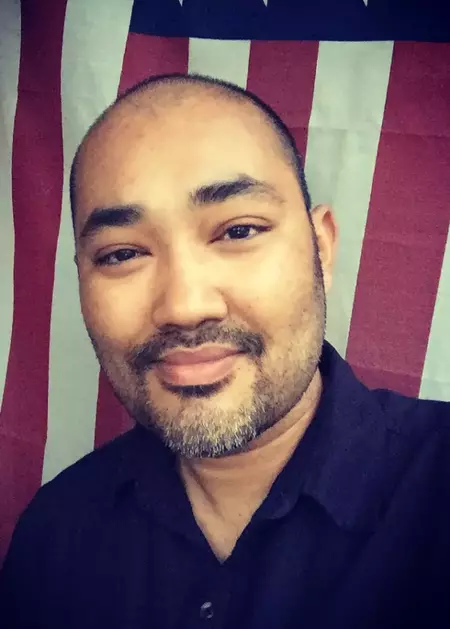 Mark Corpuz
Web Technology Consultant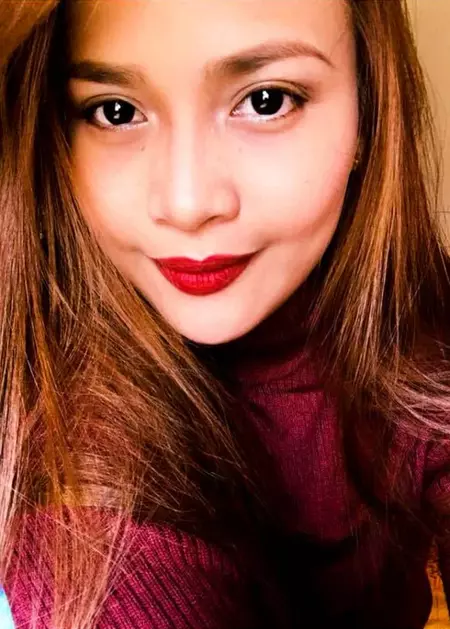 Angela Cancino
Researcher/Lead Generation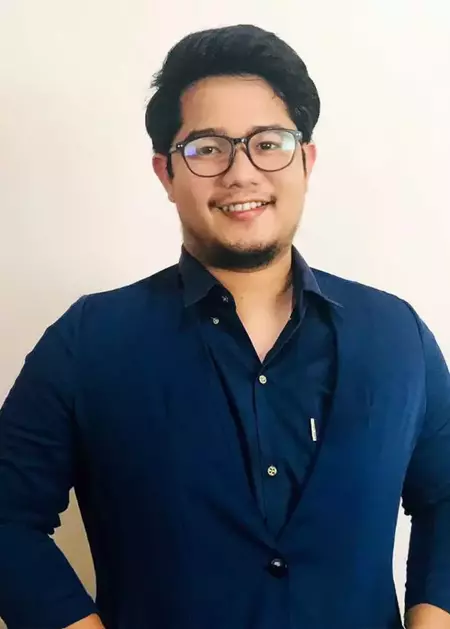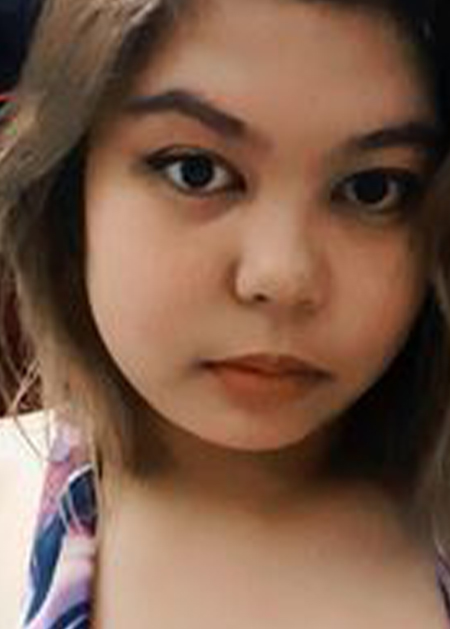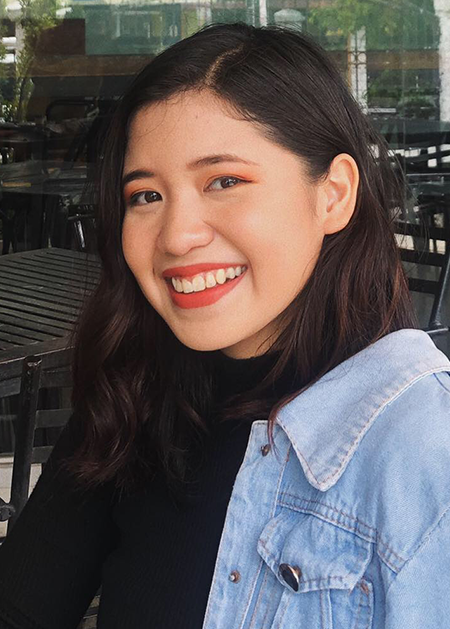 Bethel Grace Martinez
Graphics Design & Illustrations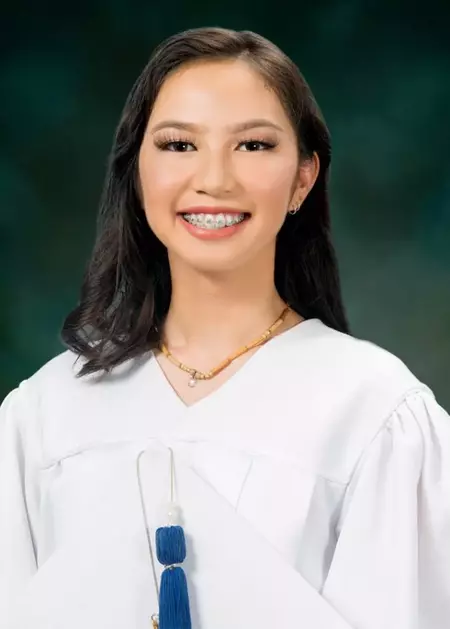 Branding provides a constant display of your corporate identity to your target and potential audience. Different businesses require a specific endorsement that is uniformly and professionally designed across all platforms. Clients perceive your branding identity as a channel to uphold the credibility and integrity of your business. Meagerly presented branding reflects a negative feedback on your business. It defies the ultimate goal of branding to provide a retentive perception of your business to your clients.
With the exceptional expertise and genuine service of Bacani Media Group, these businesses already earned the branding that they deserve. Check out some of our branding designs, you'll realize that you'll be needing one too.