Branding provides a constant display of your corporate identity to your target and potential audience. Different businesses require a specific endorsement that is uniformly and professionally designed across all platforms. Clients perceive your branding identity as a channel to uphold the credibility and integrity of your business. Meagerly presented branding reflects a negative feedback on your business. It defies the ultimate goal of branding to provide a retentive perception of your business to your clients.
With the exceptional expertise and genuine service of Bacani Media Group, these businesses already earned the branding that they deserve. Check out some of our branding designs, you'll realize that you'll be needing one too.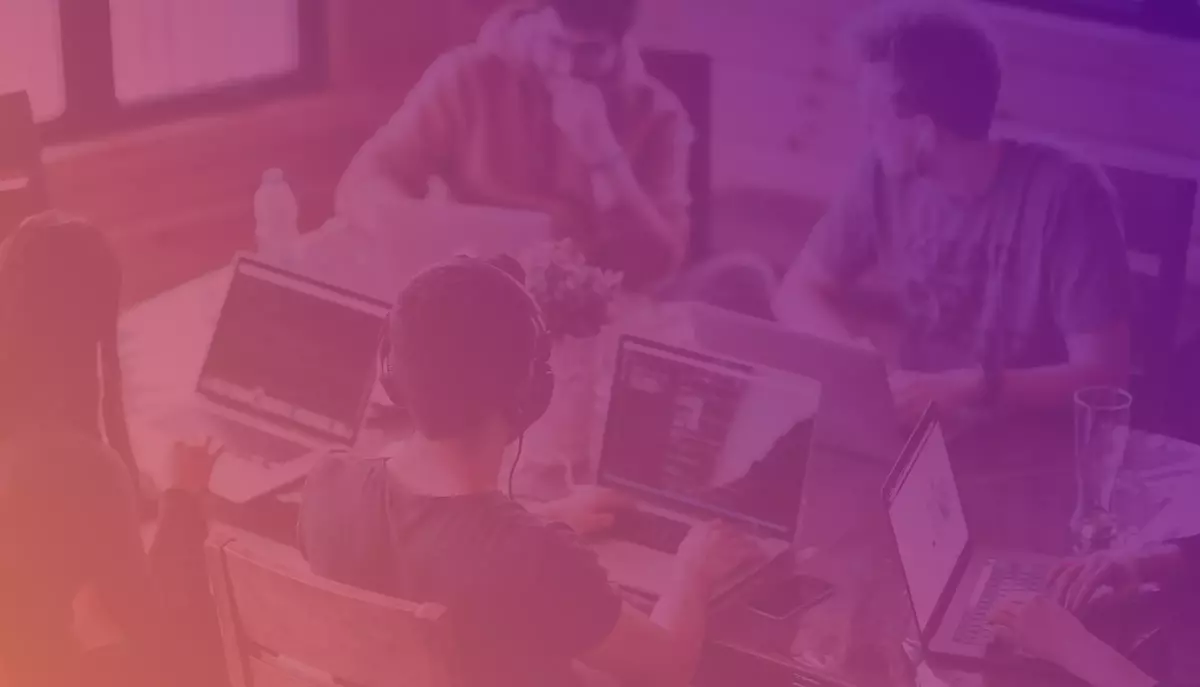 Slide DO YOU HAVE A BIG IDEA WE CAN HELP WITH?