AJ's Tactical Airsoft Jacksonville
We are a local airsoft store located in the heart of Jacksonville Florida. We have a combined experience of 45 years in the sport. We hope to give everyone what they would want to see in a store.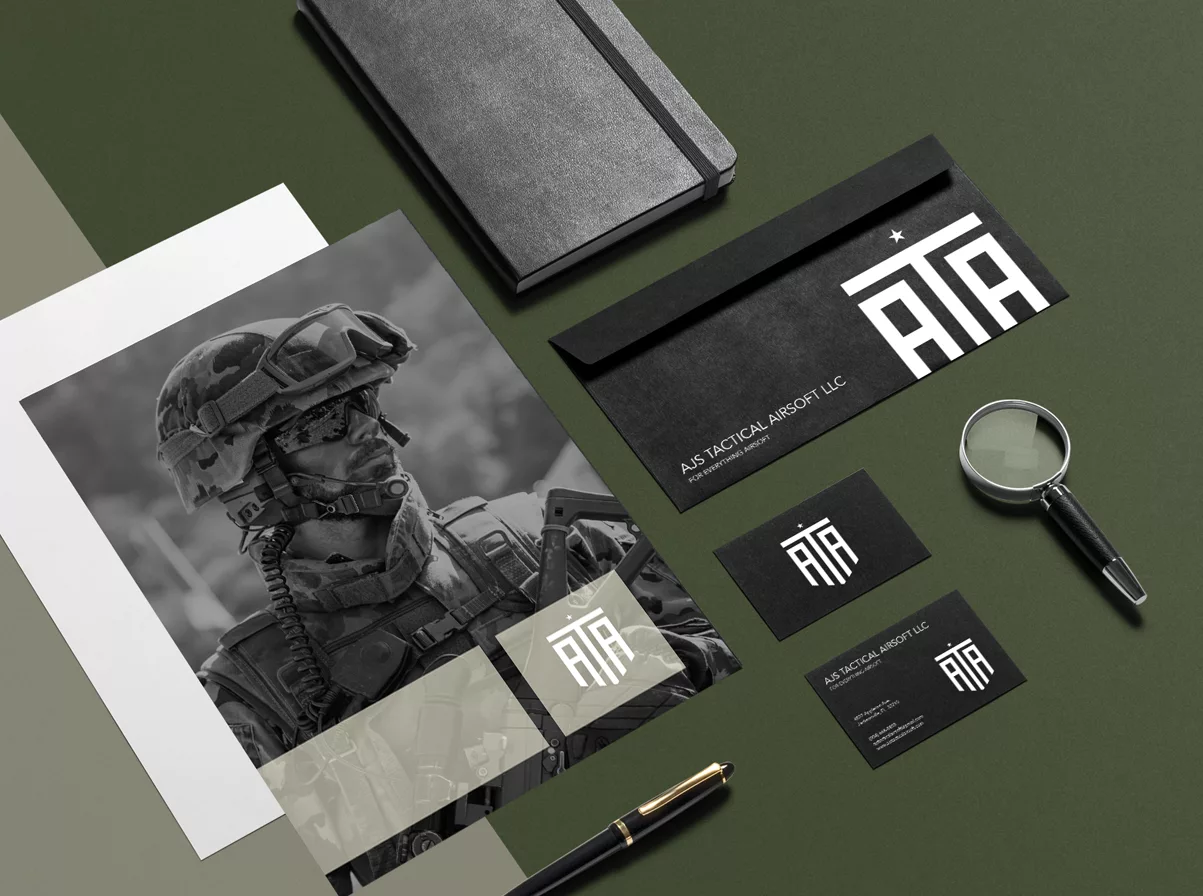 Our store is definitely a to-go store for EVERYTHING AIRSOFT. Whatever equipment you need or if you have some gears in my mind that you wish to acquire, AJ's will always ensure that our customers will have the supply that they want to purchase. Moreso, AJ's guarantee you that our products is of high quality that is durable and fully functional.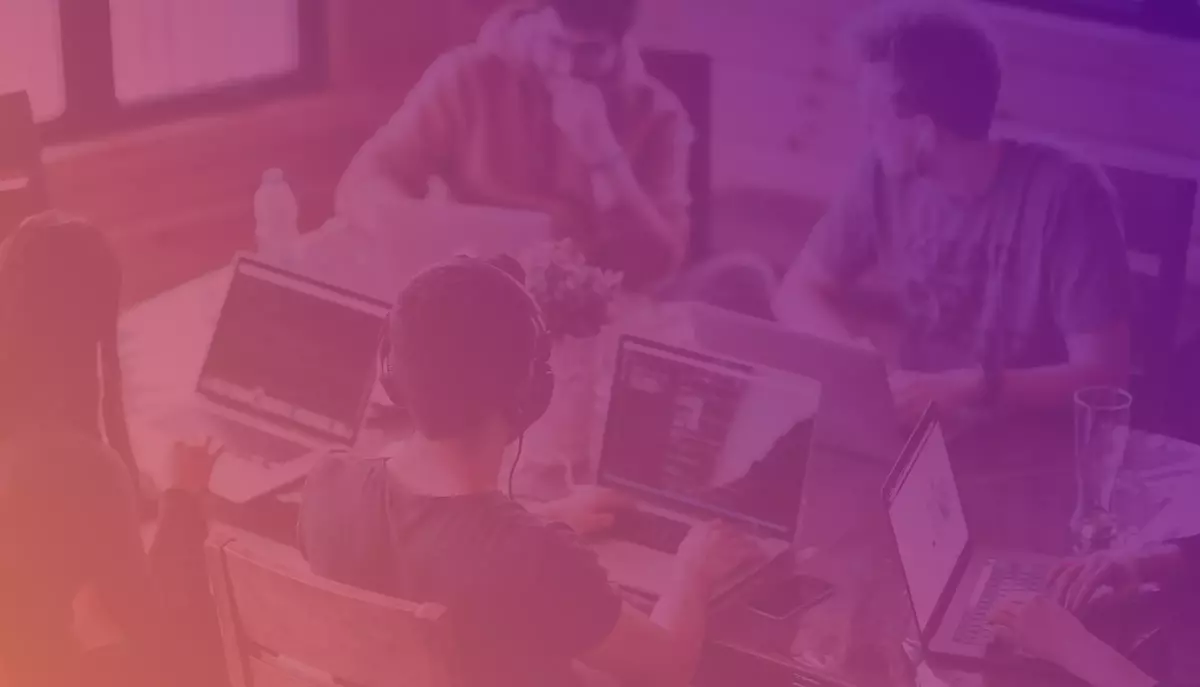 Slide DO YOU HAVE A BIG IDEA WE CAN HELP WITH?