Dr. Marcus Decarvalho, MD is a Doctor primarily located in Orange Park, FL, with other offices in Orange Park, FL and Jacksonville, FL. He has 10 years of experience. His specialties include Psychiatry and Neurology.
A psychiatrist is a doctor with special training in the diagnosis and treatment of mental illness. This includes providing the necessary guidance to diagnose and treat a patient but can prescribe medication as needed. In some cases, a psychiatrist will only provide medication and guidance by another health careprofessional, such as a licensed counselor or psychologist.
A neurologist is a physician who diagnoses and treats disorders of the nervous system which is comprised of the brain, spinal cord and nerves. These doctors do not perform surgery, but refer patients to neurological surgeons when they determine that surgical intervention is necessary.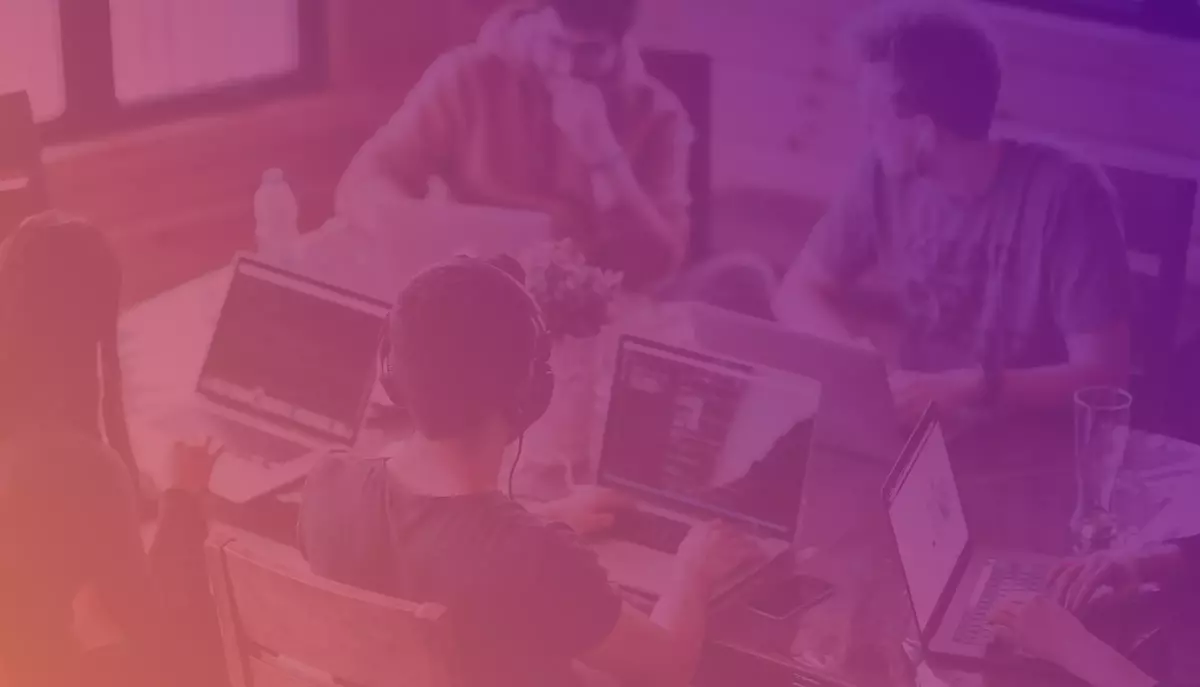 Slide DO YOU HAVE A BIG IDEA WE CAN HELP WITH?