Josh Harris is active military personnel. A warm genuine person, a loving husband, and an amazing father to his children. Josh's goal is to help everyone to get their perfect home.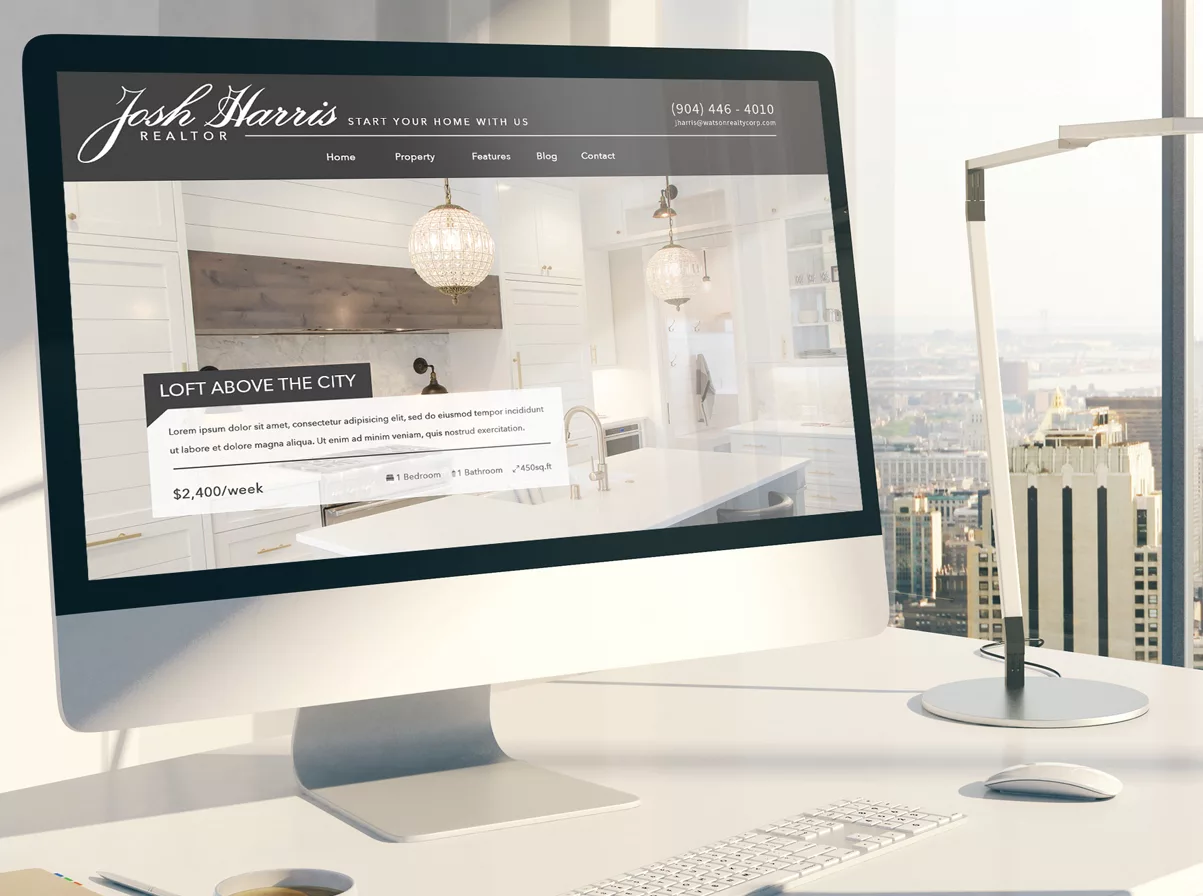 I have enjoyed being a Realtor for the past 2 years. For some agents real estate sales is a job, but for me it is a passion. I enjoy being a part of people's lives and helping them with the transition that a move can bring.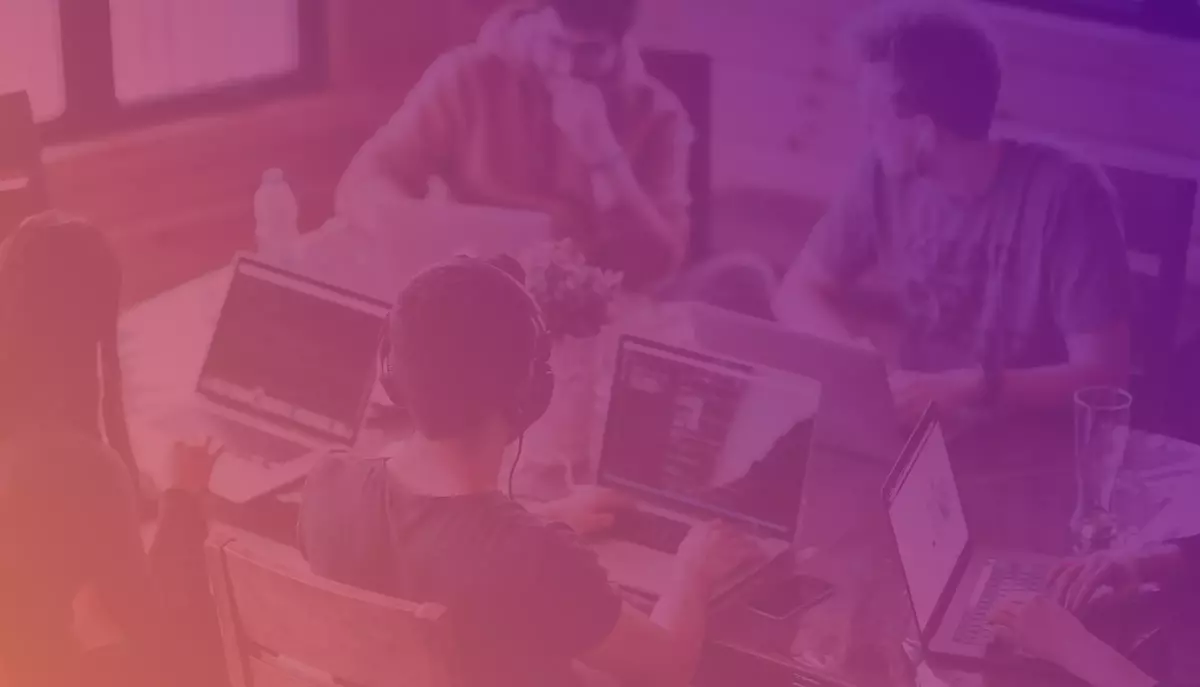 Slide DO YOU HAVE A BIG IDEA WE CAN HELP WITH?