Athletic Training and Sports Medicine Services
Our Mission is to provide Certified Athletic Trainers and resources for educational purposes, healthcare consultation and athletic event coverage for injury assessment, management, triage, treatment, rehabilitation & medical referral.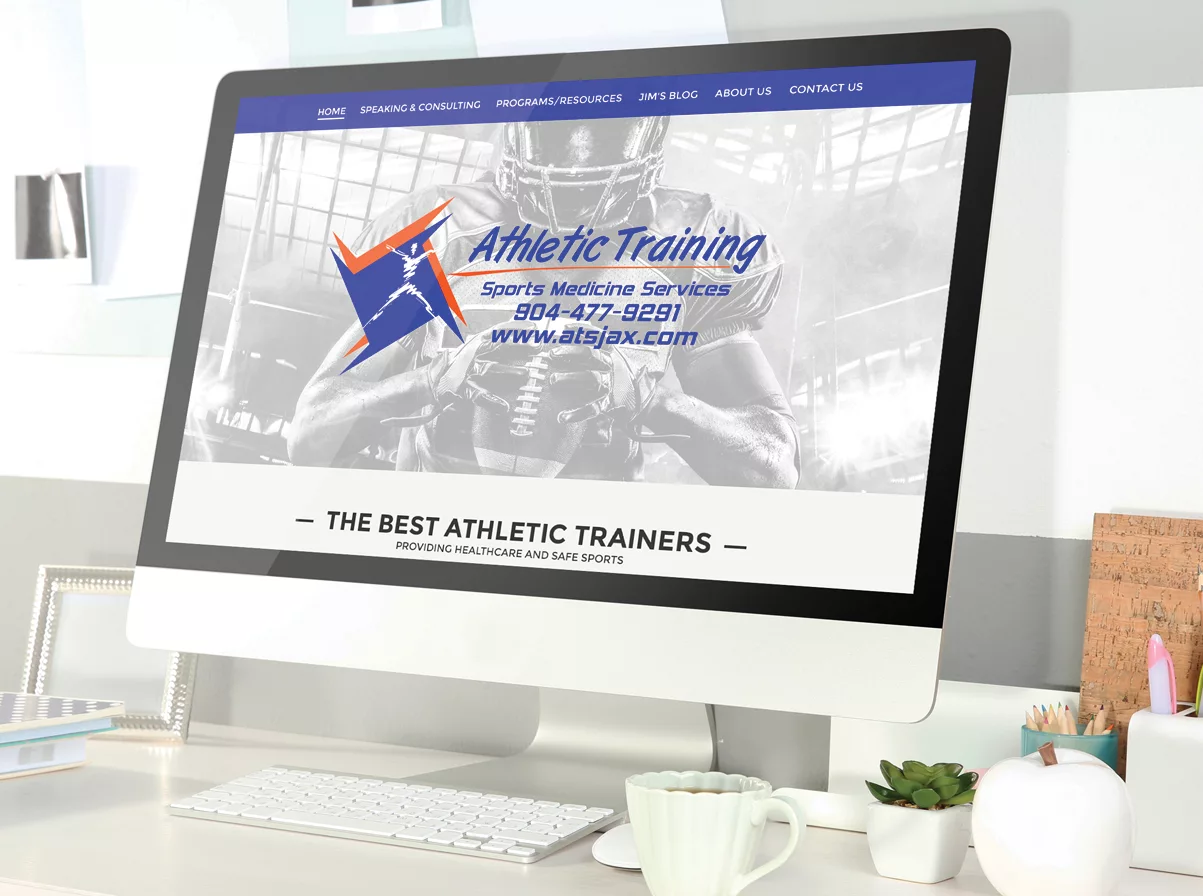 Providing on-site consulting services for injury rehabilitation, event medical planning, prevention, Emergency Action Planning or EAP's, adequate staffing, supplies, & equipment, policy & procedure formulation and more.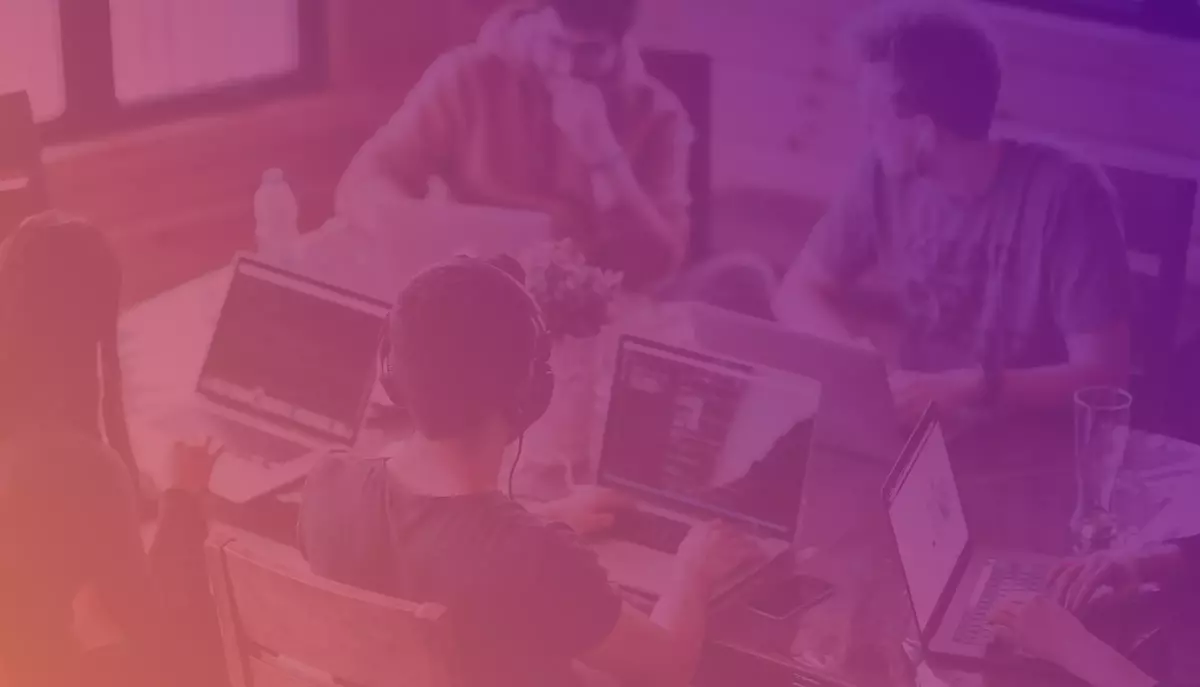 Slide DO YOU HAVE A BIG IDEA WE CAN HELP WITH?