James Robbins, Motivational Speaker
James is a rare mix of management consultant, change specialist, adventurer and motivational speaker. He speaks to audiences worldwide, helping them raise their performance to match their potential. He has been helping equip and transform leaders for over 20 years.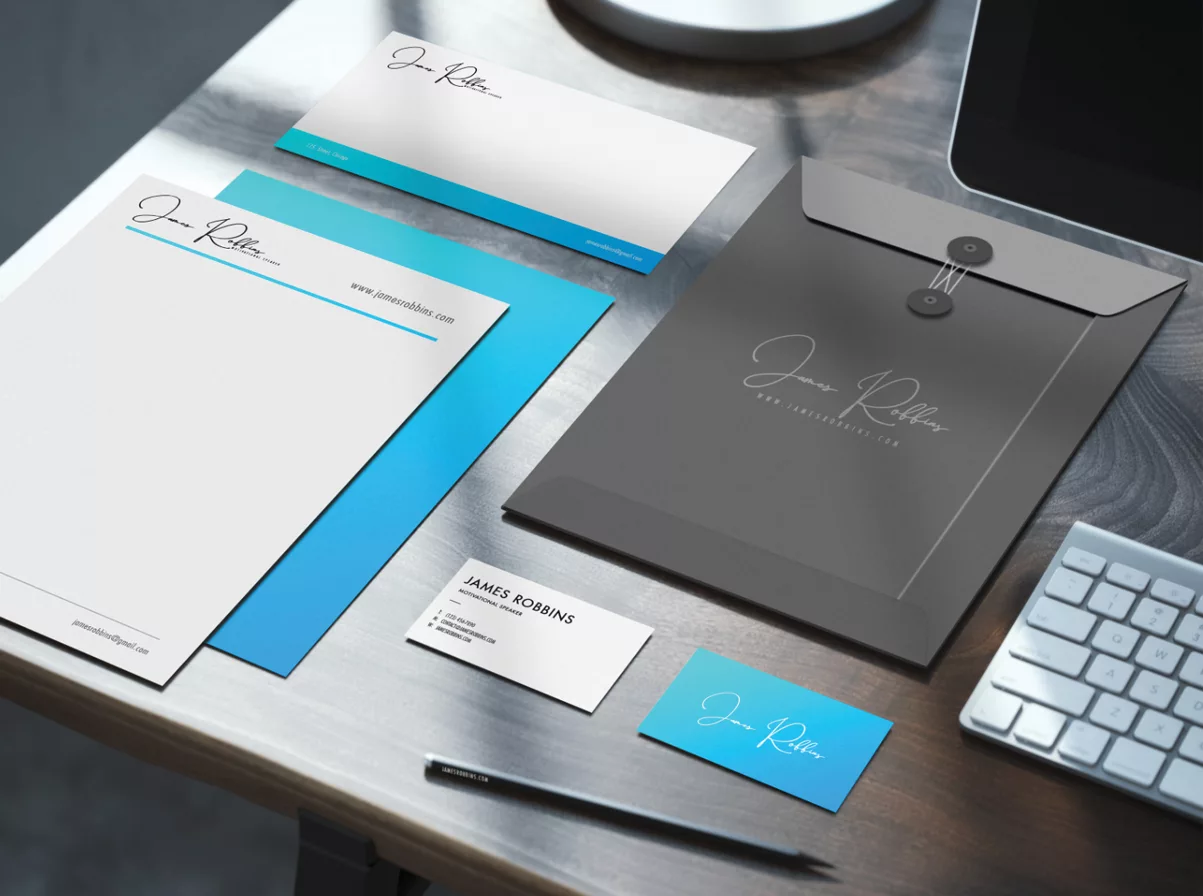 Bringing out the best in those around you requires a mixture of the right tools, strategies, and motivation and that's what this site is all about. This is a place for you to get equipped and inspired to lead others while pursuing mastery yourself.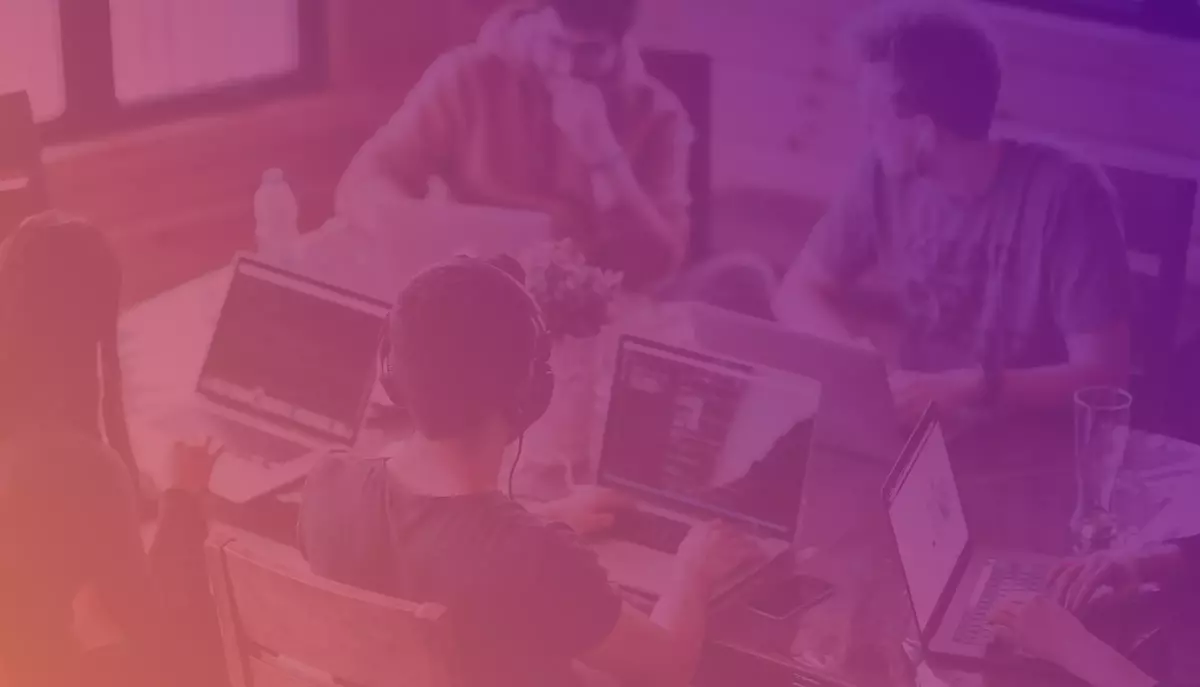 Slide DO YOU HAVE A BIG IDEA WE CAN HELP WITH?